Connect and share insights on hot topics and trends affecting your business. Things like the impact of ClassPass and similar programs, effective marketing strategies, dealing with competition, and more. 
 
Access the right platform to get the answers you seek,
before you make that critical business decision. 
Private Facebook Group 
Get connected to your peers and engage with a selected audience determined to support your business needs. 
Engage with people of similar minds, exchange business ideas and strategies and leverage the combined experience of your peers to grow personally and professionally.
Member Forum
AFS members receive enhanced access to some of the brightest minds in the fitness industry.
Connect with the AFS Executive Team and key members from the AFS Advisory Council with 50+ years of experience to leverage your membership for maximum value.  

Who are the AFS Experts in the Member Forum?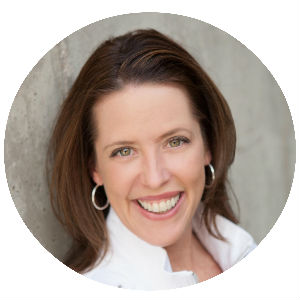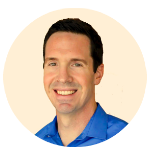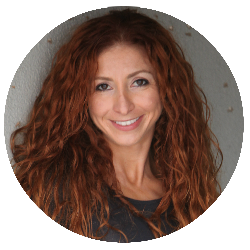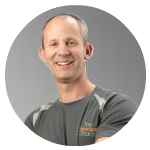 A team of nearly 20 influential leaders compiled to bring AFS members the education and knowledge necessary to thrive in a competitive market.